5 Stylish Women of the Moment
As the year winds down, so has the presence of fashionistas. We've had the same "It" girls, style icons, and risk-takers run the fashion scene over the last few years, but there seems to be a shortage in the young, influential, stylish women of today. But we at SHEI have done a little digging, and have come up with a list of five truly stylish women breaking ground in the fashion industry that you should keep an eye out for! 1. Lily Collins
Photo Credit: thoughtsquestionsqueries.wordpress.com
Lily Collins is breaking all of the rules in all of the right ways. Her chic, yet androgynous style is turning heads and finally adding some fun into the fashion mix.
2. Kylie  Jenner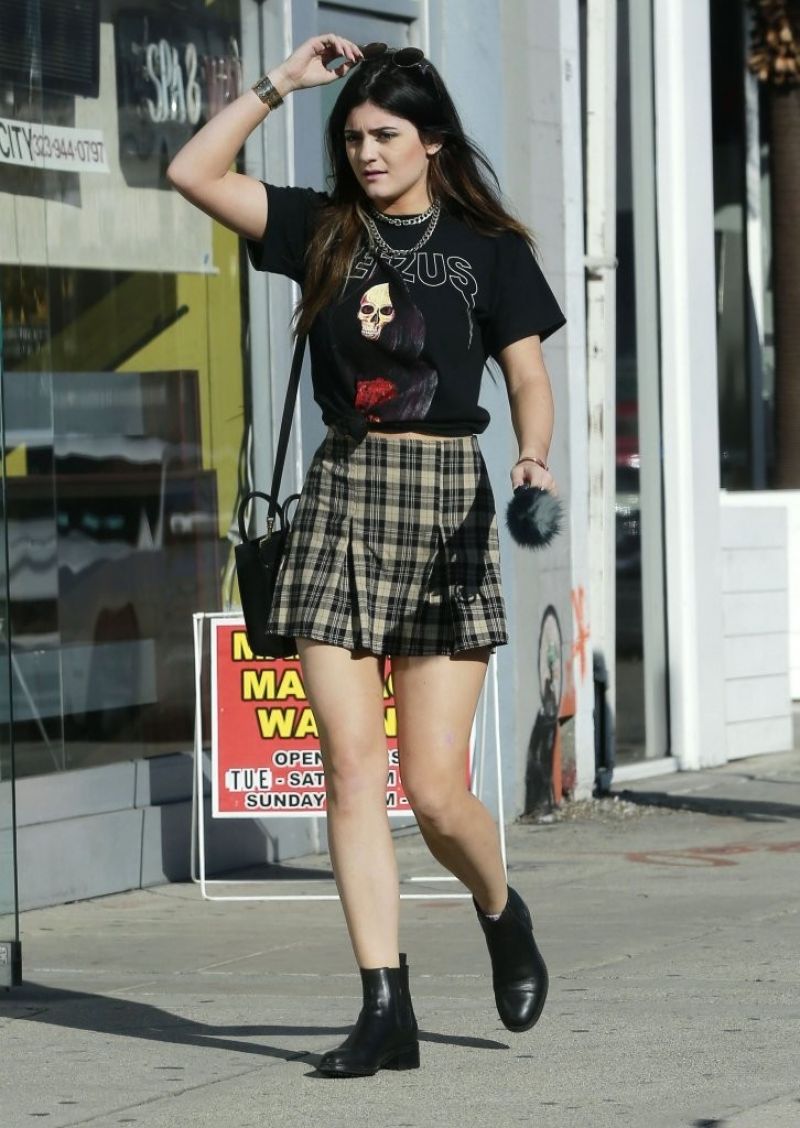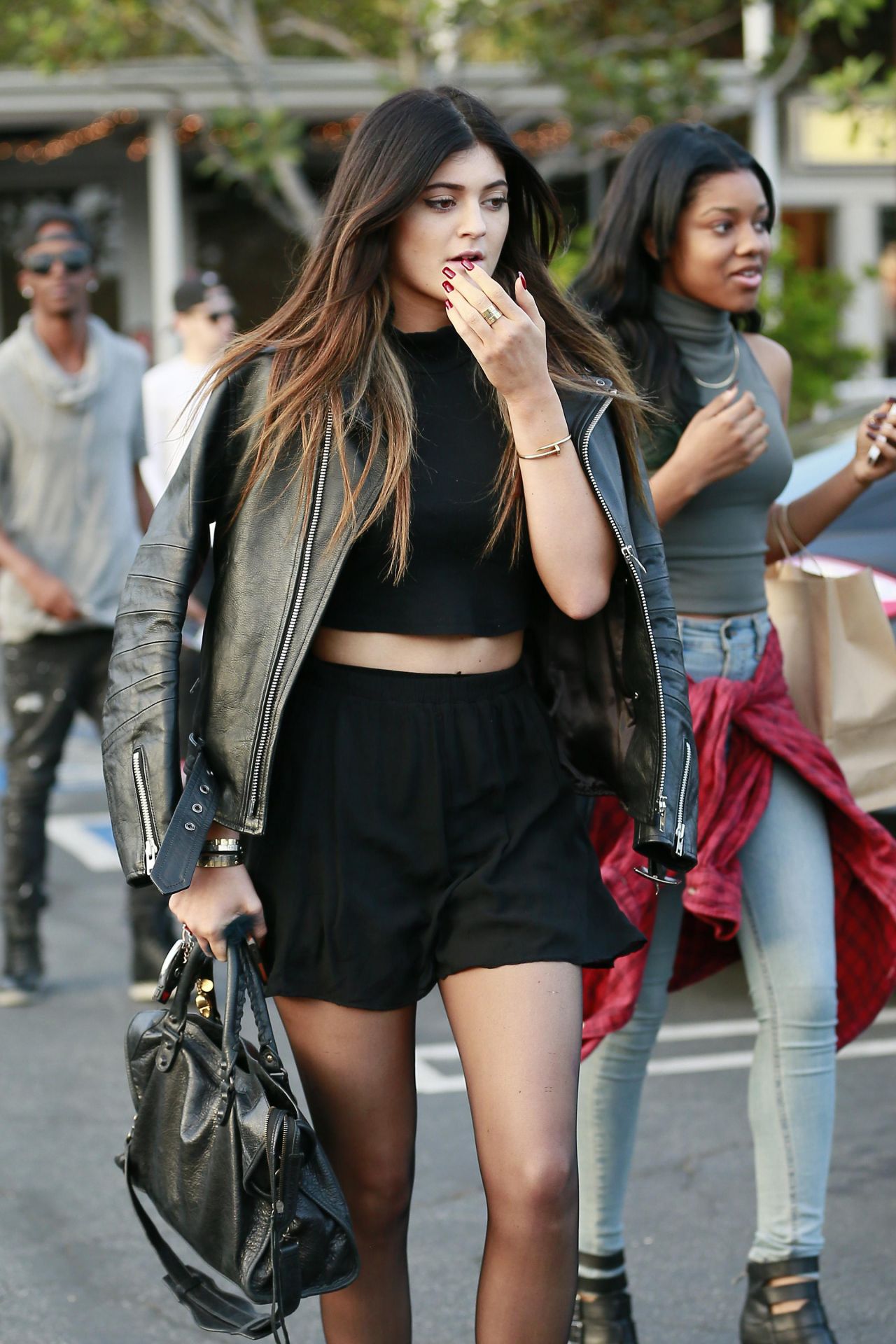 Photo Credit: celebmafia.com
Coming from a family of stylish women, Kylie Jenner sure knows how to hold her own. Her true-to-herself style makes her something special among a sea of those who are one-in-the-same.
3. Zendaya
Photo Credit: rebloggy.com & stylebistro.com
Zendaya is yet another starlet who has decided to shed her sweet Disney image for a more tougher style. She captures the fun of trendy clothes with her own laid-back edge.
4. Cara Delevigne
Photo Credit: collegefashion.net
Delevigne's casually cool style is a perfect counterpart to her comically fun personality. She dresses for purpose, yet still manages to add interest and sass to every outfit.
5. Ashley Madekwe
Photo Credit: modamob.com
This British actress is making waves in the fashion scene, with a relatable style blog, and enduring personality to match. This stylish woman is sure to be around for awhile.