Spice Up Your Look: Hairstyles to "Dye" For
As the year comes to an end and the cold weather nears faster than you can layer on your coziest sweaters, keep your look fierce and fresh with a new 'do. We've  put together a short list of incredible hairspiration that will get you ready to celebrate the holidays in style and ring in the New Year feeling fabulous.
Ombré
If you don't want to deal with roots, or a full different hair color, this is the popular trend for you. Let your natural hair slowly transition into a new shade. Head over to your favorite stylist and take Isabel Lucas's gorgeous brown to blonde look or Gwenyth Paltrow's reverse ombré as your inspiration.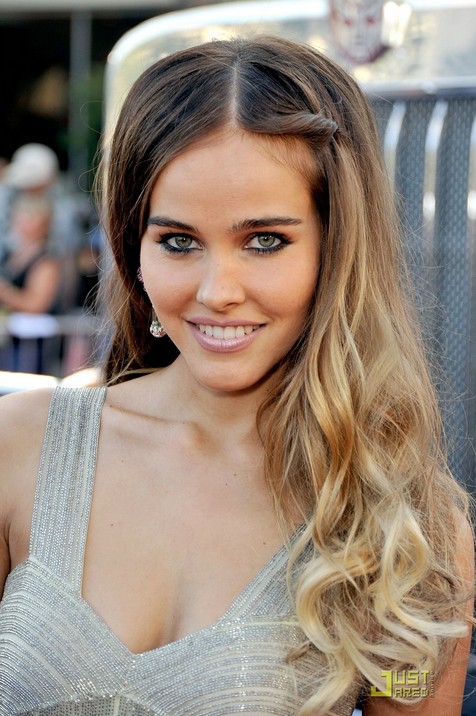 Be Bold
Add a splash of color! A beautiful touch of pastel will give your look a daring twist. Risk it all with a full hair makeover like Kelly Osbourne, or go with a simpler look and opt for Jaime King's playful touch of blue.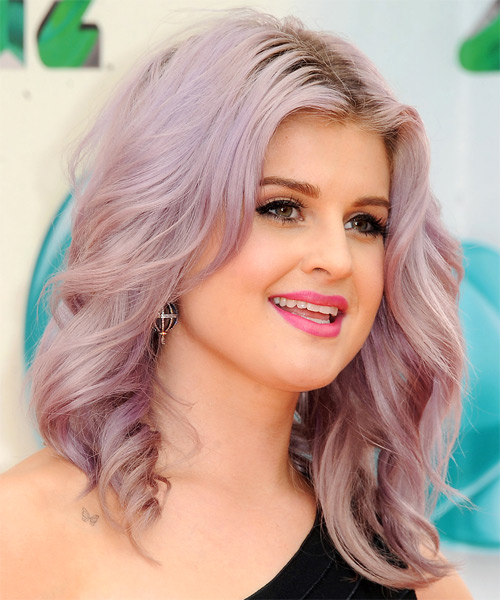 The Bob
You know that bob you have always thought of getting? Now is the time to just go for it. If Beyoncé can do it, then so can you. Add some layers and waves, and you have a new spunky look to start 2015.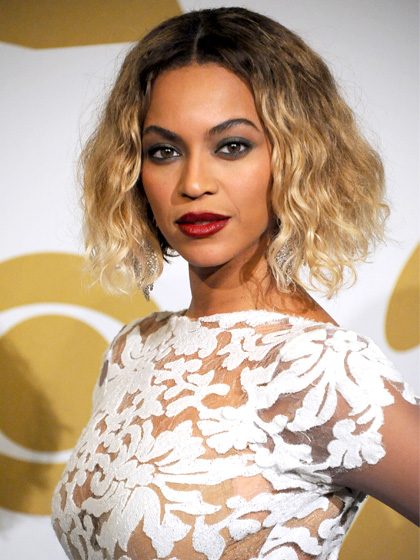 Layers
Layers, layers layers! They're simple, and will never get old. Just by adding a few extra layers that extra boost of volume you've always dreamed of will finally be reality. Add some face framing layers in the front and you have upped your normal haircut to a whole new level.